What is your secret advantage?
04/29/2021
When evaluating a startup's potential there are many more aspects to consider than just a great tech idea. Just as the founder's motive and the scaling opportunities are important, so is the secret advantage. What do you have that strengthens your chances to succeed?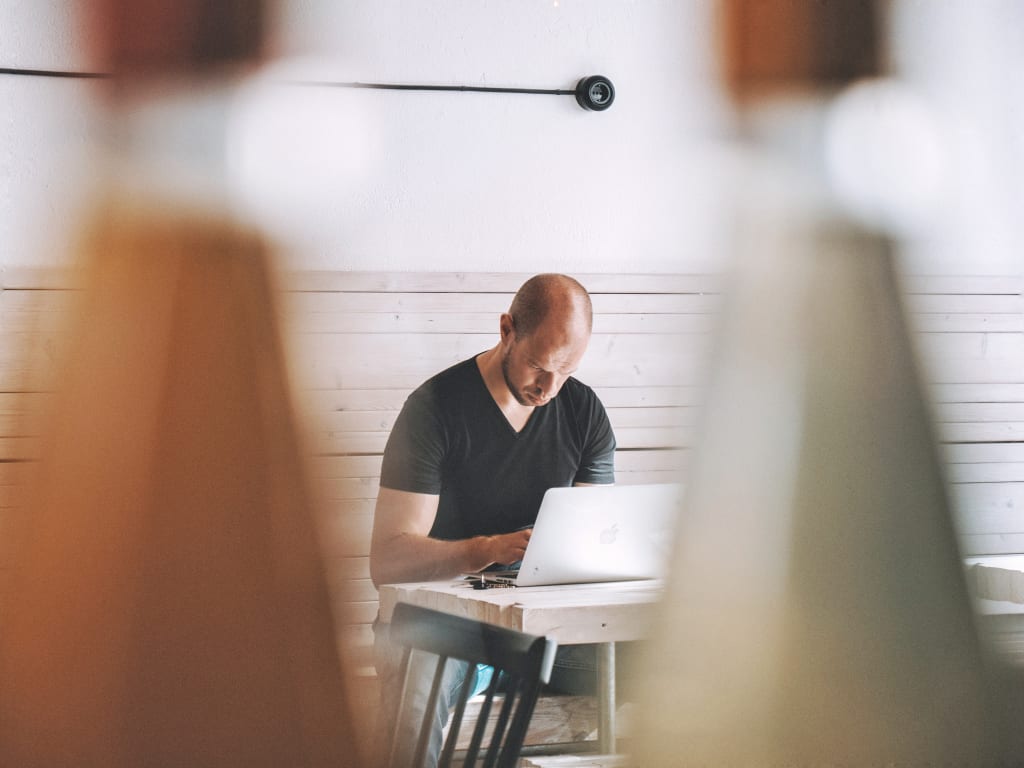 Life is unfair – we all know it. There will always be people with more money, a stronger business network and enviable skills. Time to just bury your startup idea down and give up? No, that's never an option for an entrepreneur. Still, we have to face reality. To raise money for your company's growth, you have to understand what investors are looking for. One of these aspects is your secret advantage.
Valuable experiences or evolving trends
When David Zuckerberg started Facebook he was himself a young student at a university. He knew what young people's daily life looked like, their main focus and interests. Knowledge about this community would turn out to be a very important advantage. A man in his sixties would find it hard to create the same platform with the perfect features for today's young people… Other advantages can be former entrepreneurial experience like our portfolio company Radinn where both the CEO and the Vice President have made successful startup journeys before. Or United Robots that was started by a team of extremely technically skilled developers. All they had to do was to team up with driven sales people with newsroom experience. The product's technical platform is now hard to beat. Other examples of secret advantages can be the ability to foresee evolving trends and know how to benefit from them. If we mention the company Daniel Wellington's successful work with influencers all over the world, we think you get it:-)
The pitch and all the difficult questions
If you haven't prepared a pitch yet or even less presented it before future investors, you will soon find out that there are far too many questions that you will have to answer. Beside all the information about your product or service, market strategies, your team and growth plans, try to be honest with yourself and prepare for tough questions like "What are the risks and challenges and what are your answers to them?" and "What advantages do you have compared to incumbents and the companies that will soon be breathing down your necks?" and of course "What is the potential?". The better pitch, the more constructive meeting – and the better chances for good decisions from both parties.
---
How much do you know about Djäkne Startup Studio?
Take the opportunity to get to know us better.